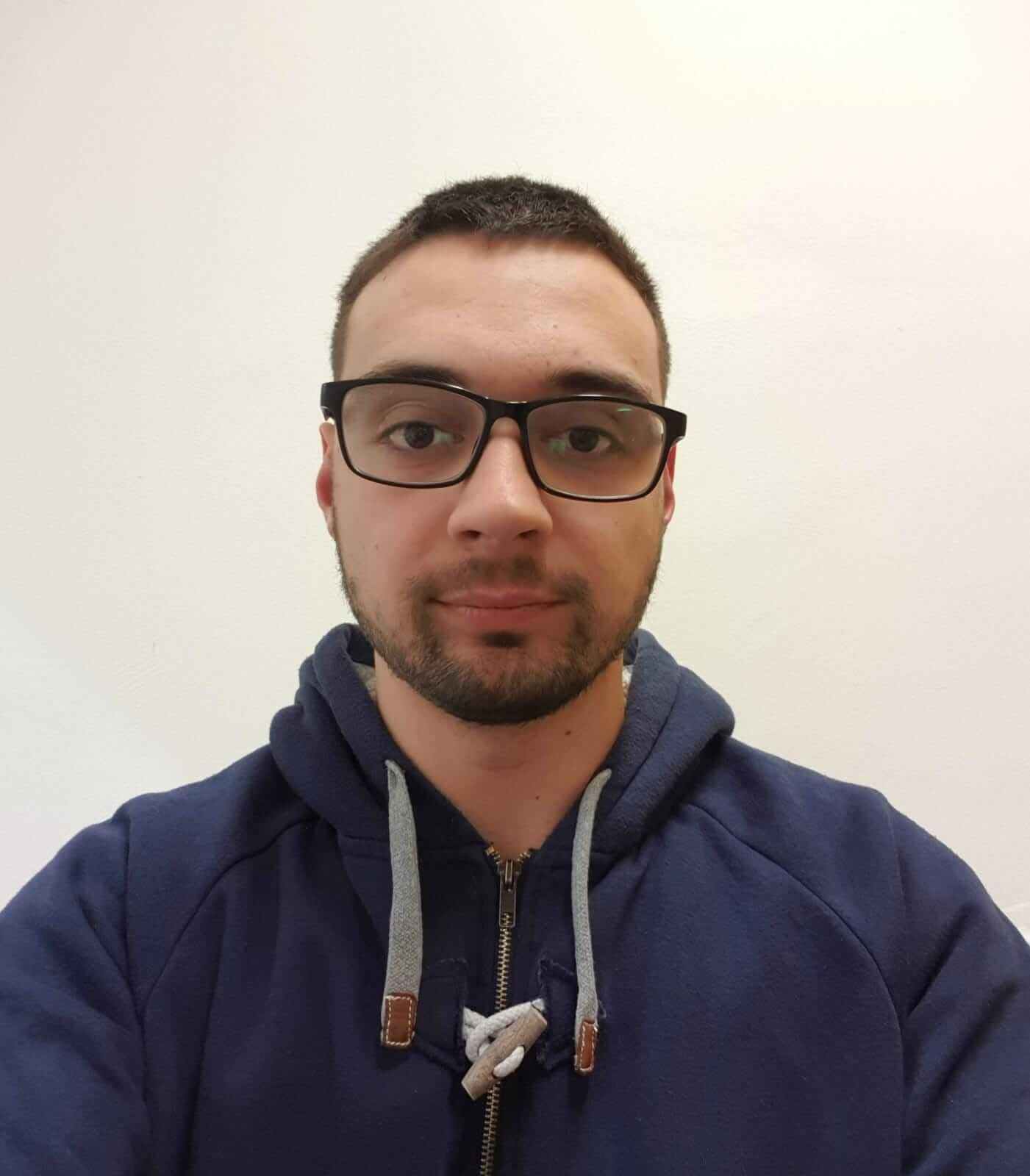 Biography
He began his diving experience in July 2016 by enrolling, at the TARAS SUB Diving Center, in the OPEN WATER course, completed on August 21st. In the same summer he completes the A.O.W.D. after having achieved the BOAT DIVVING, NIGHT AND LIMITED VISIBILITY, NAVIGATION and DEEP DIVING specialties.
Completed the REACH RIGHT, STRESS & RESCUE, SCIENCE OF DIVING courses patented DIVE GUIDE on October 8th 2017.
From 2018 he began to collaborate with the TARAS SUB Diving Center, and obtained the EAN40 patent.
He has a boat license within 12 miles released on 10/21/2013
Carlo Laudadio
Instructor
Very young and promising Instructor to our diving!
Carlo is available for the following activities:
Deep dives
Ara dives
Nitrox diving
Group dives
Night dives
Research and Recovery Dives
Wreck diving
Diving Caves
Drysuit
Navigation